THE GYM FOR FITNESS IN Queen Creek
Queen Creek's Hometown Gym for Fitness, Fun and Family.
meet a tribe of like-minded people who inspire you to be your best self 
learn movements with proper form to prevent injury & boost confidence
get more done in less time our coaches guide and keep you focused
FUNCTIONAL FITNESS PROGRAMS
TAILORED TO MEET YOU WHERE YOU ARE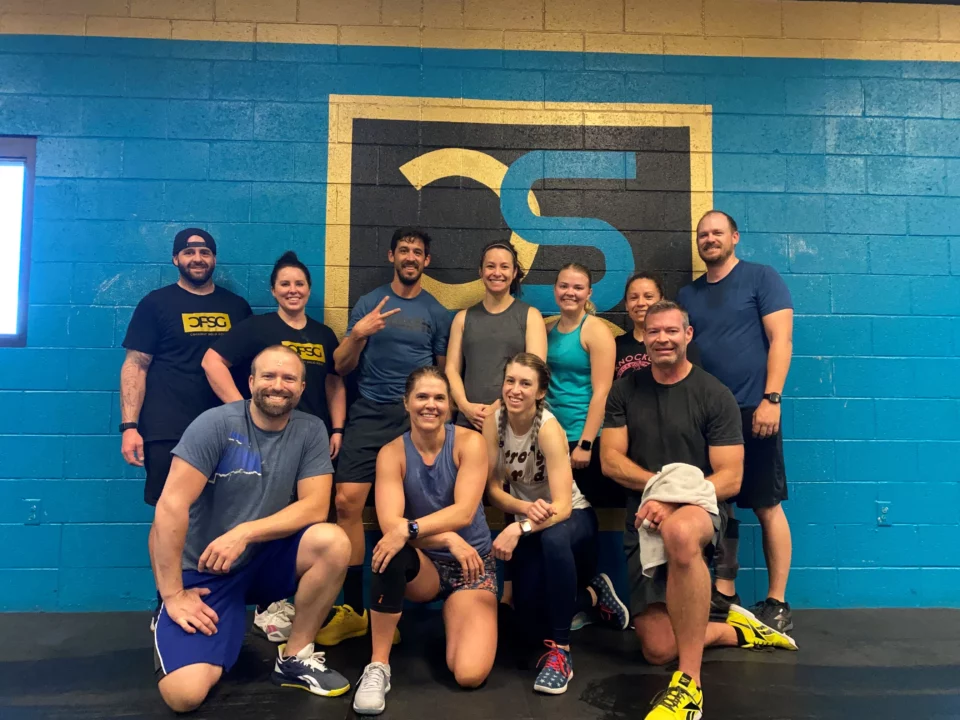 Become your best self in our fun core program with 60 minutes of community-based group classes where you are supported by an expert coach while surrounded by a community of like-minded Queen Creek locals.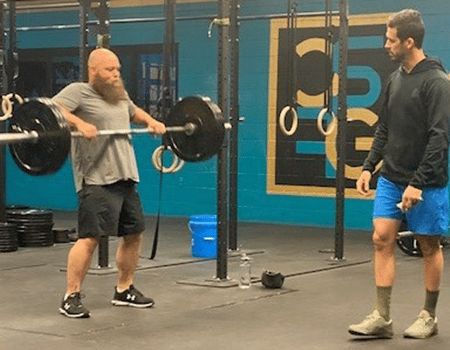 We offer the best personal training program in the Queen Creek area. Work one-on-one with one of our amazing coaches to create your perfect workout schedule with support from our full team as we work together to personalize your fitness experience.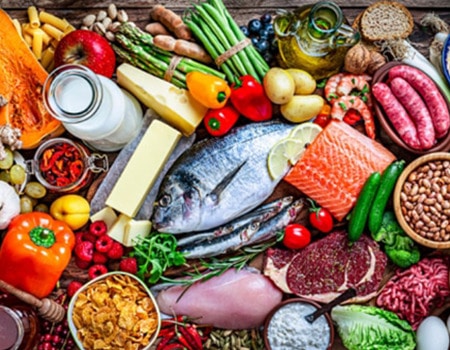 Stop dieting and restricting yourself and start focusing on healthy habits with a proven personalized plan. CrossFit Solid Gold's nutrition is founded in creating real change, education, and world-class coaching.
WHAT PEOPLE ARE SAYING...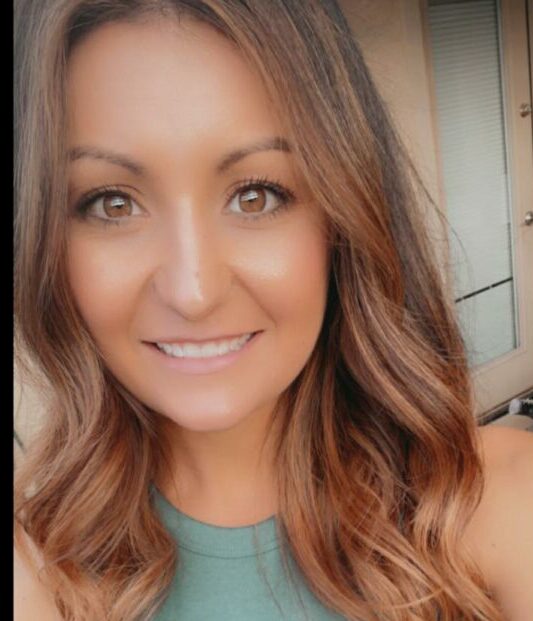 Haley Silva
CrossFit Solid Gold MEMBER​
"I love this gym! I am new to CrossFit & was nervous to join but it was the best decision I made. The coaches are so supportive and the gym set up is perfect. Even with being new to CrossFit/this gym, everyone already feels like family and you can really see that everyone there wants you to succeed in whatever you're working on & is willing to help you out. I'm so happy I found CFSG!!"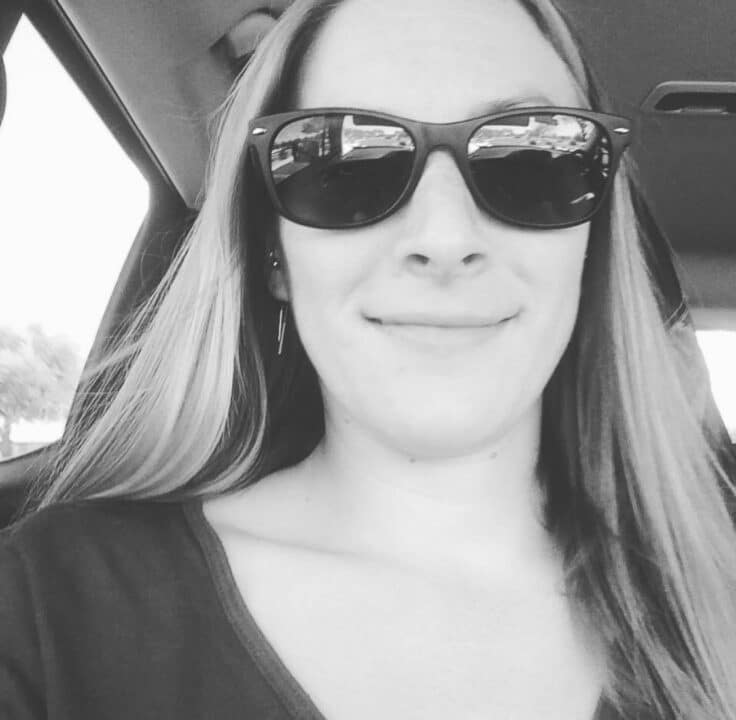 Kendra Wise
CrossFit Solid Gold MEMBER​
"I love this place! I have never tried CrossFit before and I am glad I finally did! CrossFit solid gold place is so welcoming. My only regret is not joining sooner!"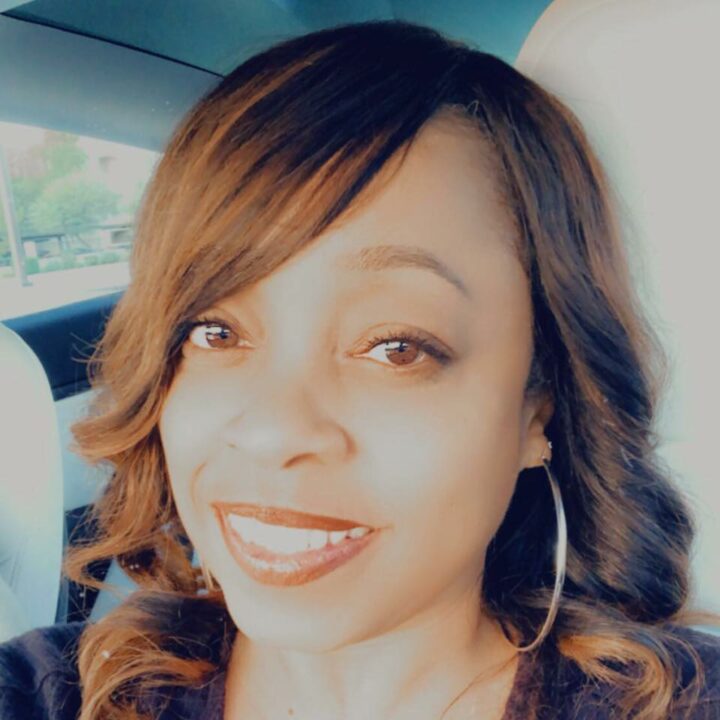 Elaine Harris
CrossFit Solid Gold MEMBER​
"I love this place!! Great trainers who care about your growth and the best people to workout with. Never thought I'd be part of the CrossFit family but I wouldn't I change a thing!"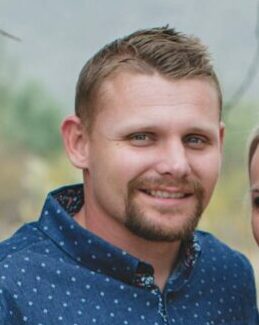 Jesse Cale Johnson
CrossFit Solid Gold MEMBER​
"It feels like family here! I love this gym. They help me modify the workouts to fit my needs with my injuries and strive to keep me healthy, motivated and committed. "
ARE YOU READY TO LEVEL UP?
22050 E Queen Creek Rd, Queen Creek, AZ 85142, United States