CFSG CLASSES
Using constantly varied, functional movements at the high intensity we help any individual improve their levels of general fitness. By purposefully implementing a wide range of cardiovascular, weightlifting, and gymnastics exercises we will increase your strength for daily tasks, your performance in the gym and your overall physical and mental fitness.

Our classes are designed for all levels of fitness.  Despite our different athletic histories, we perform the same basic movements that are at the core of our strength and conditioning program.  Our knowledgeable coaches will take the time to ensure each workout is scaled to your ability in order to help you meet your personal goals.
We intentionally keep our class size small to allow personalized attention and coaching during each session.  This intimate setting provides the opportunity to focus on proper technique, to push yourself to new limits, and to achieve the results you're looking for.
CFSG OPEN GYM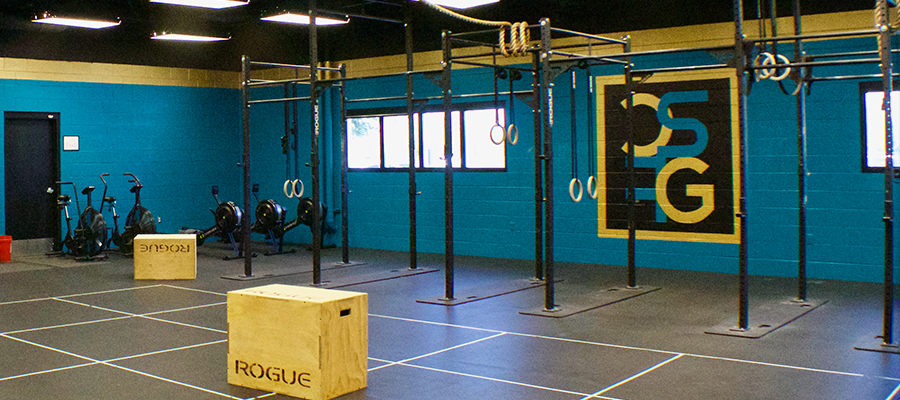 If you want the convenience to do your own workout, at your own time, our open gym membership allows members to access the gym almost any time during the day, or night. Open gym and unlimited memberships give our athletes the flexibility to train as hard as they want whenever they want, outside of the regularly scheduled class times.
Achieve Your Fitness Goals
Flexible membership packages to suit all levels of training to help achieve your fitness goals